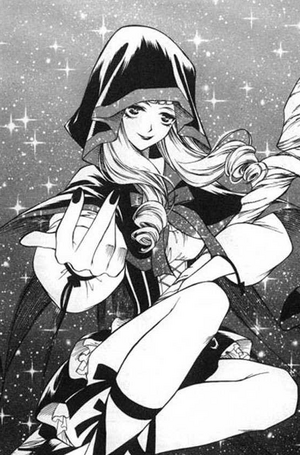 A witch who sought to rule the dragonlands, yet failed when the system was overturned by the announcement of Last Saga. She tries to start fights between the elite players, and she aids Slayan in his efforts to kill elite players. She is first engaged by Seidius on the continent, but she wins due to the rain weakening the net. Briefly an interim member of Team Triple Threat.
Ad blocker interference detected!
Wikia is a free-to-use site that makes money from advertising. We have a modified experience for viewers using ad blockers

Wikia is not accessible if you've made further modifications. Remove the custom ad blocker rule(s) and the page will load as expected.